Contego's got you covered.
We are a professional cyber division providing superior products and services for end-to-end systems security.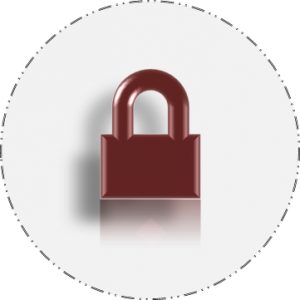 Trusted Security

Our cybersecurity specialists maintain awareness of new, critical cybersecurity threats, including zero days, advanced persistent threats, known backdoors, and current social engineering campaigns.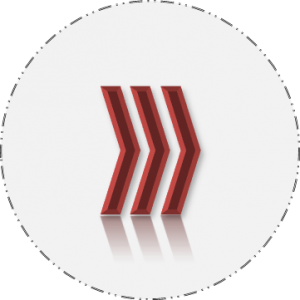 Streamlining Success

Our cyber security risk assessments incorporate appropriate tests and mitigations for new threats, along with continuous validation of the effectiveness of previously-applied mitigations.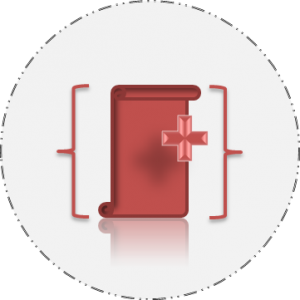 Top Certifications

We have lined up our solutions with quality products, industry-leading partners and first-in-class certifications that allow us to provide exceptional quality service to Government and Commercial clients.
Elite Partnership.
Partnering with industry-leading product experts allow us to bring your entity unparalleled service.